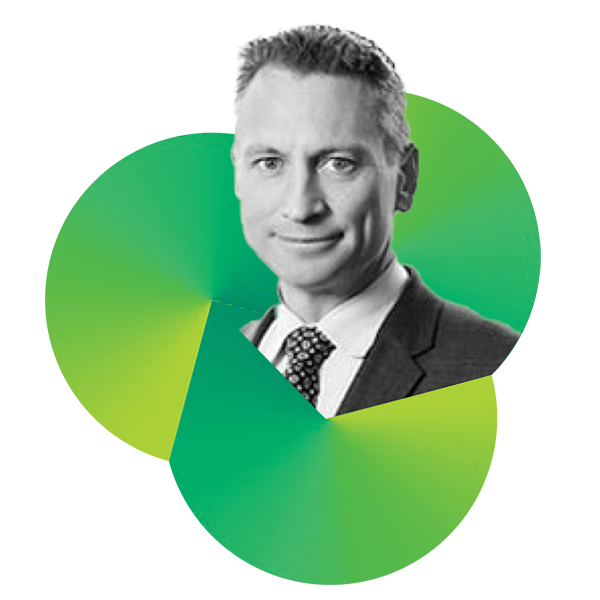 Gregory Baxter
Non-Executive Director
---
Board member since 2015. Greg is currently Chief Transformation Officer Hewlett Packard, leading HP's IT, Software, Data & AI, and Transformation Management organizations. Greg was previously Chief Digital Officer at MetLife and Global Head of Digital at Citibank, leading Citi's digital transformation across businesses and geographies.
He specialises in the development and delivery of digital strategy, corporate innovation and business transformation.
He has held senior business, consulting and technology roles across Asia, Europe and North America, with a track record of high-impact business results. Previously Gregory was a Partner and U.K. Board member at Booz & Company (formerly Booz Allen Hamilton), where he held leadership roles across the financial services, public sector and digital practices.
Prior to this he was a senior project and product manager with IBM, delivering large scale systems integration projects in financial services and managing the product lifecycle of leading market solutions. He is a regular speaker on digital strategy and technology, and the impact of disruptive innovation on business. Greg is a council (board) member of Chatham House (Royal Institute of International Affairs), a leading international affairs think tank.
He holds a BSc from Monash University and an MBA from the University of Melbourne, and has been a guest lecturer on strategy at the University of Oxford, New York University, and American University (Washington).