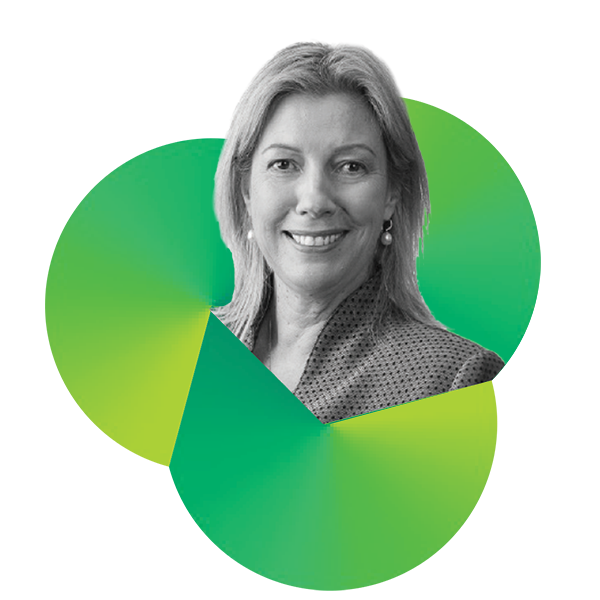 Megan Haas
Non-Executive Director
---
Megan's core competencies are centred around cyber risk, governance, technology and operational processes developed over 30+ years both in Australia and internationally.   Formerly a PwC Cyber Security & Forensic Services Partner, Megan has worked with organisations across international borders and industries including pharmaceutical, gaming, retail, manufacturing, government, media, financial services and communications. 
Megan's other Directorships include; Note Printing Australia (audit committee), RMIT University (Council member) and Development Victoria (Chairperson).
Megan has a BBUS Accountancy & Information Systems (RMIT), GAICD.