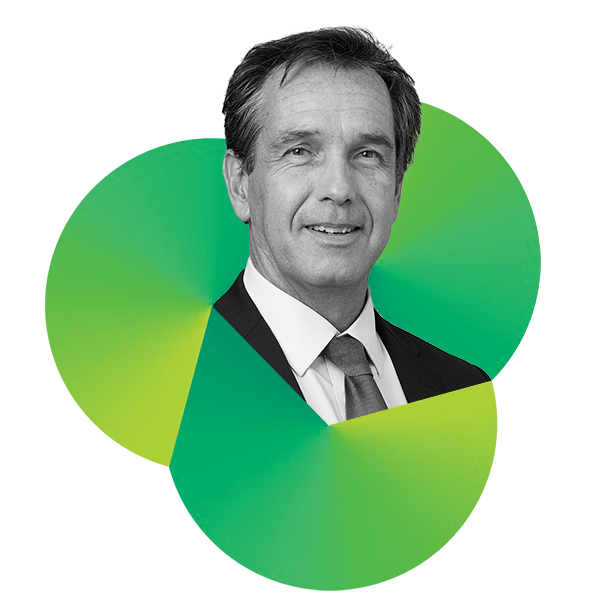 Tony Sheehan
Non-Executive Director
---
Mr Sheehan currently works as a private consultant having left government employment in June 2022 after 32 years of service.

Prior to that from October 2018 he worked at DFAT as Deputy Secretary responsible for International Security, Humanitarian, Consular, Middle East and Africa and Legal Divisions.
Before this he was Commonwealth Counter-Terrorism Coordinator from September 2016. He was responsible for coordinating Australia's Counter-Terrorism arrangements for the Prime Minister and working in close partnership with Commonwealth and State and Territory agencies. He was Chair of the Australia-New Zealand Counter Terrorism Committee.
Previously he was Deputy Director-General in the Australian Security Intelligence Organisation (ASIO), responsible for counter espionage and foreign interference and capability. This followed several years as Deputy Secretary in the Attorney-General's Department, initially with responsibility for National Security, Criminal Justice and Emergency Management and then as Chief Operating Officer.
Mr Sheehan also served as First Assistant Secretary Homeland and Border Security in the Department of the Prime Minister and Cabinet.

Before this, he spent 19 years at DFAT. He had overseas postings to Taipei, Beijing and Jakarta and then held a number of Senior Executive Service (SES) positions in Canberra with responsibilities for counter terrorism, people smuggling and other transnational issues.
Mr Sheehan is a graduate of Monash University. He majored in Mandarin and English Literature.