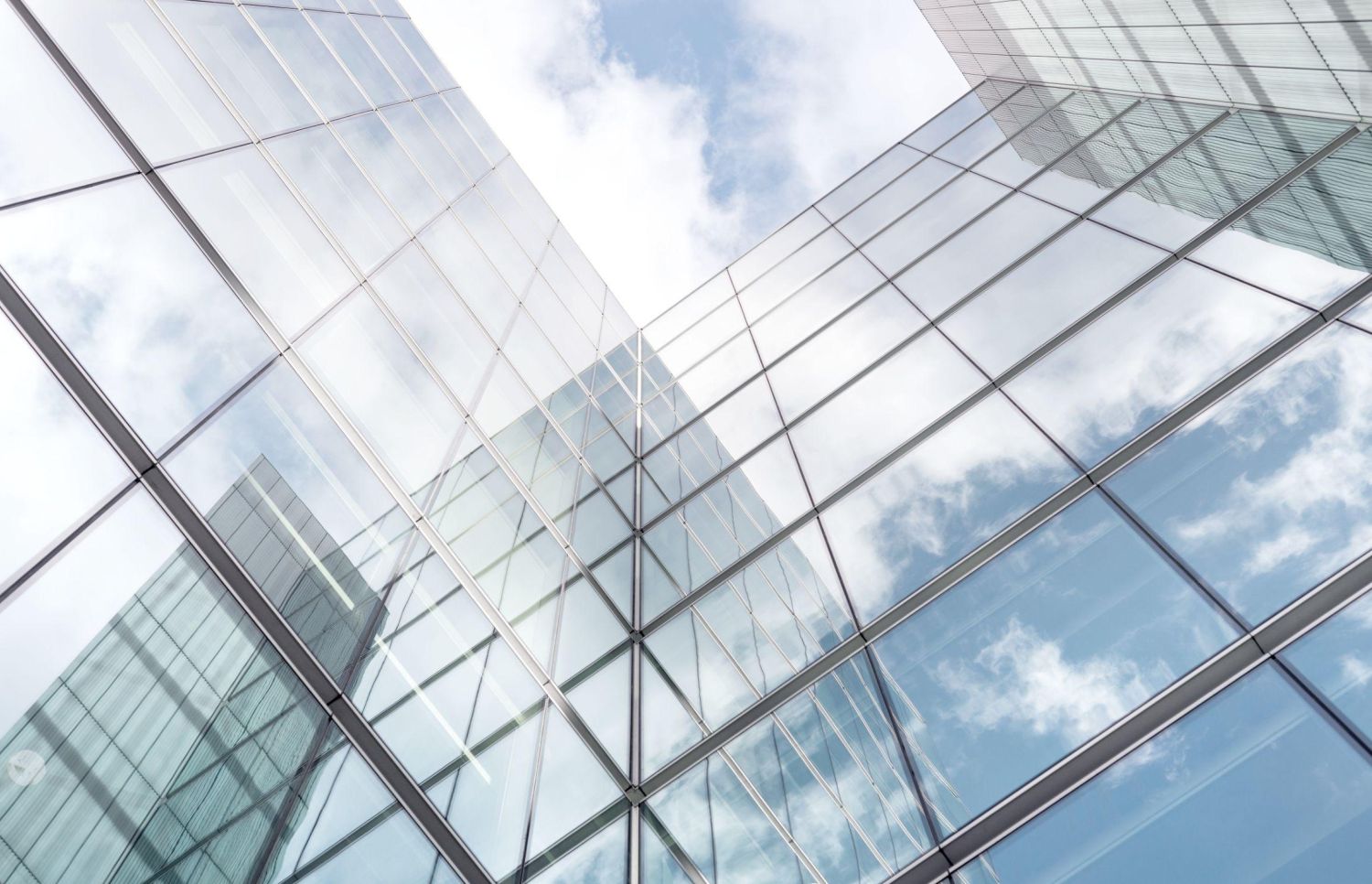 Cloud Services
Tesserent provides enterprise-grade, secure cloud solutions in New Zealand. We deliver value, flexibility and experience to our clients.
Our Specialist Expertise
Tesserent's comprehensive suite of multi-cloud services encompasses architecture, migration, management, and optimisation – underpinned by an ISO-certified 24 x 7 operations service desk and security operations centre in New Zealand.
Contact us
Speak with a Tesserent
Security or Cloud Specialist
Tesserent is a full-service cybersecurity and secure cloud services provider, partnering with clients from all industries and all levels of government. Let's talk.
Let's Talk