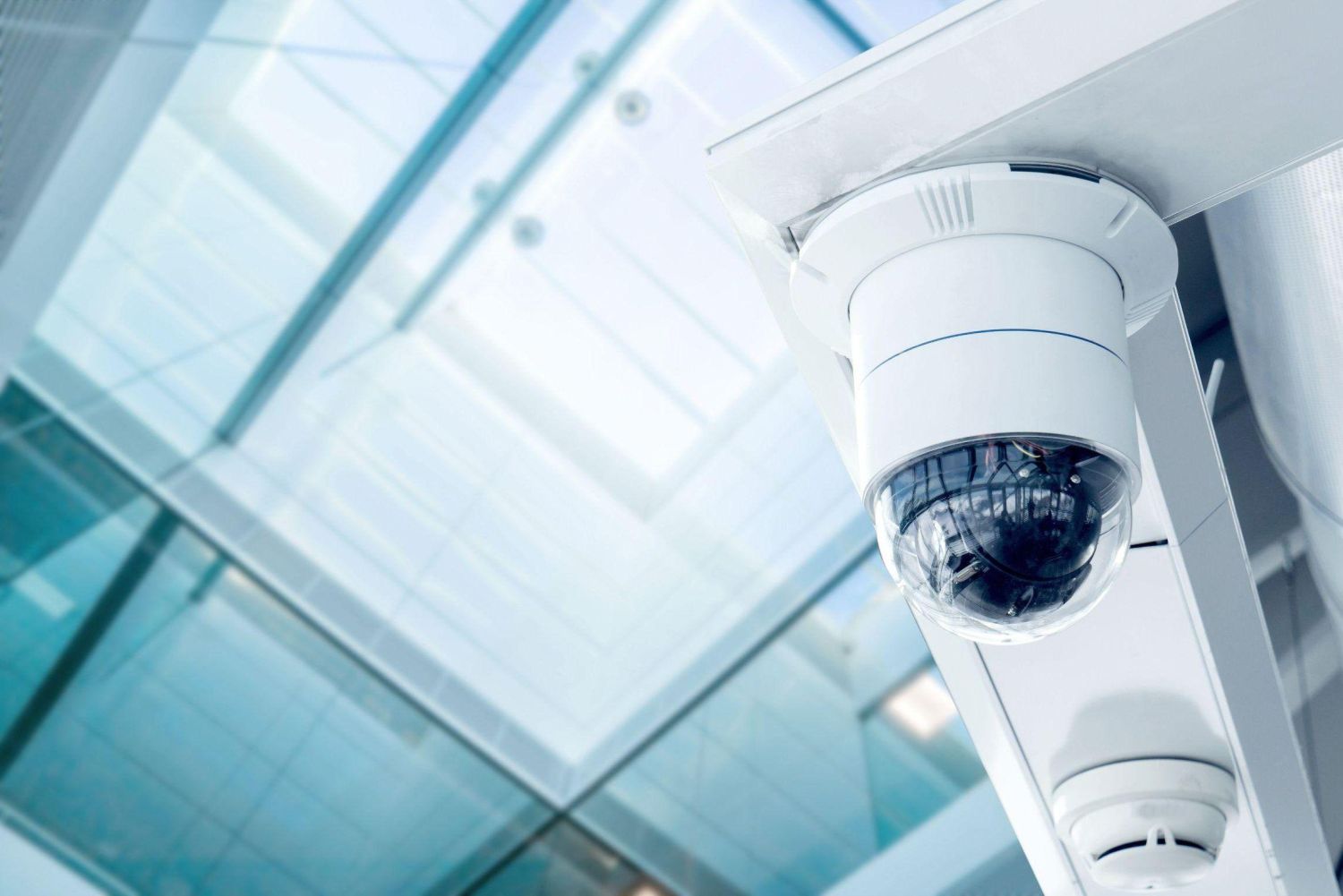 Converged / Physical Security
The lines between physical security (access control, CCTV, intruder detection) and traditional digital cybersecurity are blurring.
A comprehensive security plan needs to address both digital and physical controls - and IoT blurs the lines between them!
Taking a holistic approach to security has spawned a new discipline: Converged Security.
Our greatest strength at Tesserent is being able to provide our clients with end-to-end cybersecurity solutions in New Zealand– from the basement to the boardroom.
Today physical security and cybersecurity need to work together to cover all potential risk entry points – it's called Converged Security. If someone can get access to your physical premises, they can get access to your 'digital' and vice versa. In a world where those risks evolve every day, it can be hard to know what to look for.
Through our partnership with Optic Security Group, Australasia's most technically advanced converged Enterprise Security Risk Management Group, we can assist with truly holistic security which includes physical.
Optic Security Group provide:
Risk Assessment
Design, Installation and Maintenance
Video Surveillance
Intruder Detection and Alarms
Access Control
Perimeter Security
Retail Loss Prevention
Analytics and Business Intelligence
Thermal Imaging
Intercoms
Monitoring and more…
We would be pleased to introduce you to the team at Optic Security Group and start a conversation about the role of Converged Security in your risk management plan in New Zealand.

Q&A Video Series
Converged Security
Our expert panel, including Darren Kane CSO nbn, discuss Converged Security. Click here to explore the full video series.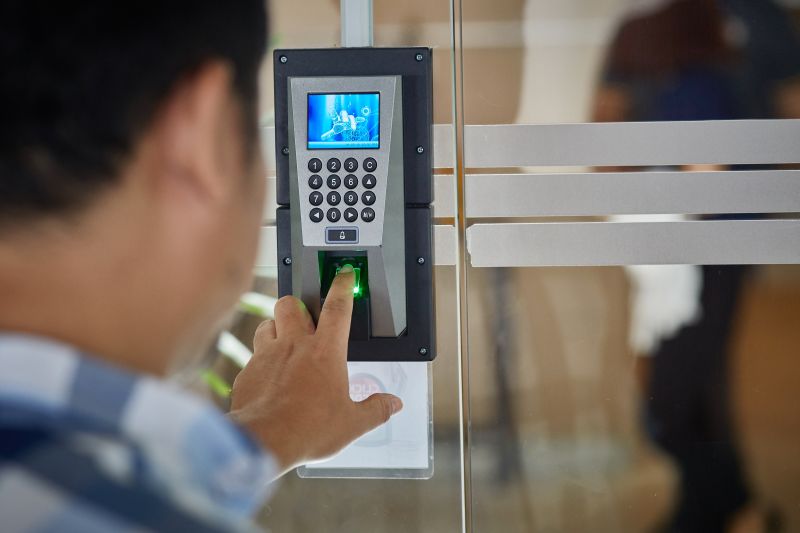 Contact us
Speak with a Tesserent
Security Specialist
Tesserent is a full-service cybersecurity and secure cloud services provider, partnering with clients from all industries and all levels of government. Let's talk.
Let's Talk