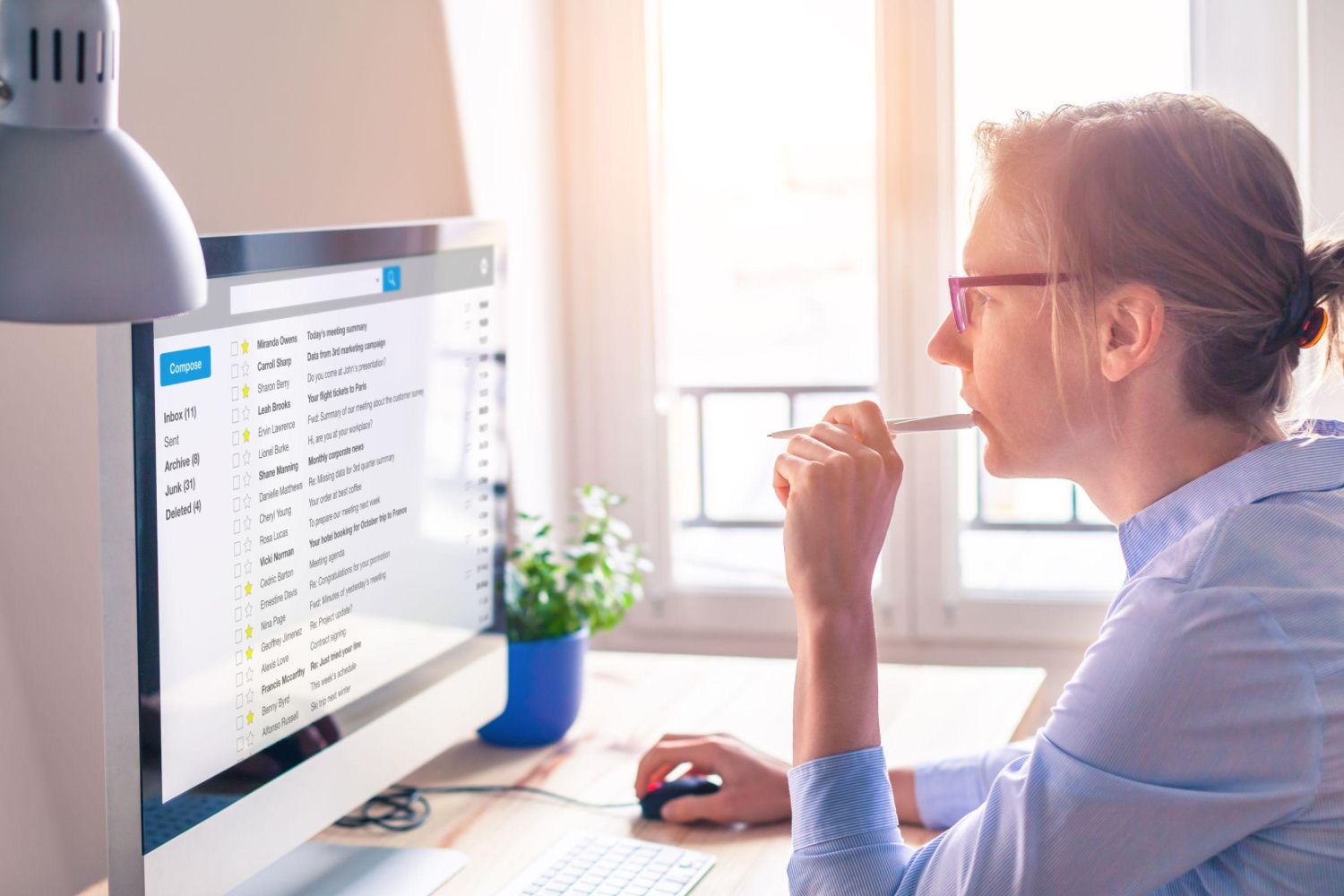 Communication Channel Controls
We'll help you implement comprehensive email and web security detection and response capabilities in New Zealand.
External communications – i.e. email and web, provide access to your team from anyone in the world. They represent the most common channels for adversaries to stage an attack.
Email represents the most common technique to perform a compromise within an organisation. Phishing emails, social engineering and forms-based emails to leak credentials are examples of the array of attack techniques via email that grows on a daily basis.
Adversaries also use web communications in New Zealand to exact devastating attacks such as data theft, remote command and control, delivery of weaponised payloads, credential theft, brand compromises and more. With the global adoption of remote & hybrid working, this threat surface has accelerated significantly in recent years.
Many traditional security controls lack the capability to detect and respond to threats when the team member is no longer connected to the corporate network and security teams lose visibility of these critical communication channels.
Tesserent strongly recommends that all corporations implement comprehensive email & web security detection & response capabilities. These capabilities need to be delivered as a cloud-delivered service ensuring a consistent user experience across all team members and assets, no matter whether they are connected to the corporate network, or working remotely.
Tesserent delivers this capability with our curated critical product control partners who, individually, represent the industry's very best technology controls and are backed by our onshore team of technical experts.
Contact us
Speak with a Tesserent
Security Specialist
Tesserent is a full-service cybersecurity and secure cloud services provider, partnering with clients from all industries and all levels of government. Let's talk.
Let's Talk