Tesserent is a full-service cybersecurity solutions provider. We partner with clients across Australia and New Zealand in the protection of their digital assets.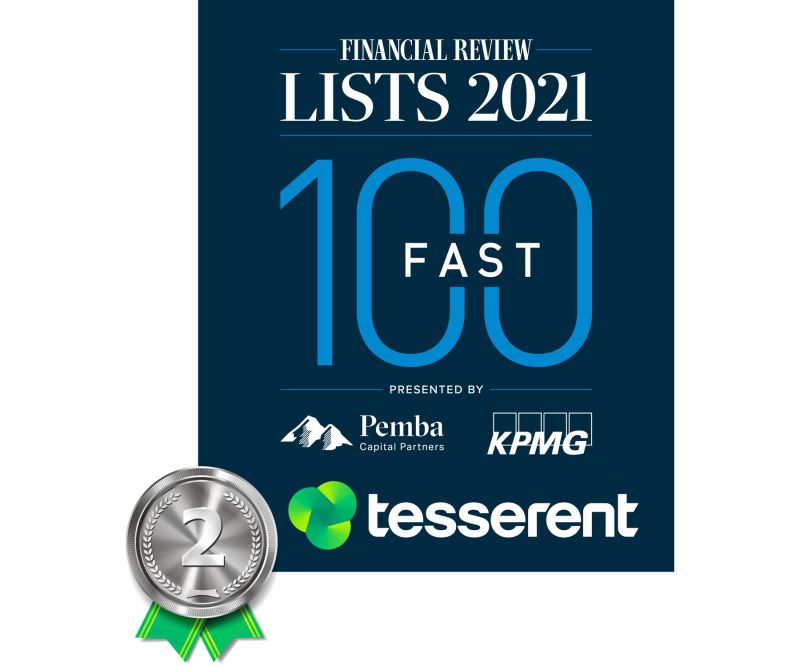 Tesserent is an extraordinary home-grown cybersecurity success story. Founded in Melbourne, originally focussing on Managed Security Services and funded almost entirely by local investors, we've since grown to become one of Australia's largest cybersecurity providers. Now with offices across Australia and New Zealand, we partner with clients to provide not just Managed Security Services, but a full suite of cybersecurity services.
Partnering with over 1,200 mid-sized to enterprise, government and critical infrastructure clients, Tesserent delivers comprehensive, tailored solutions to prevent, detect and mitigate potential cyber-attacks. We have deep expertise in security advisory (GRC) and consulting, technical assurance and testing, cloud services, 24x7 managed services and monitoring, incident response and forensics and converged/physical security.

We start by listening.
Securing our digital future, together.
Our Clients