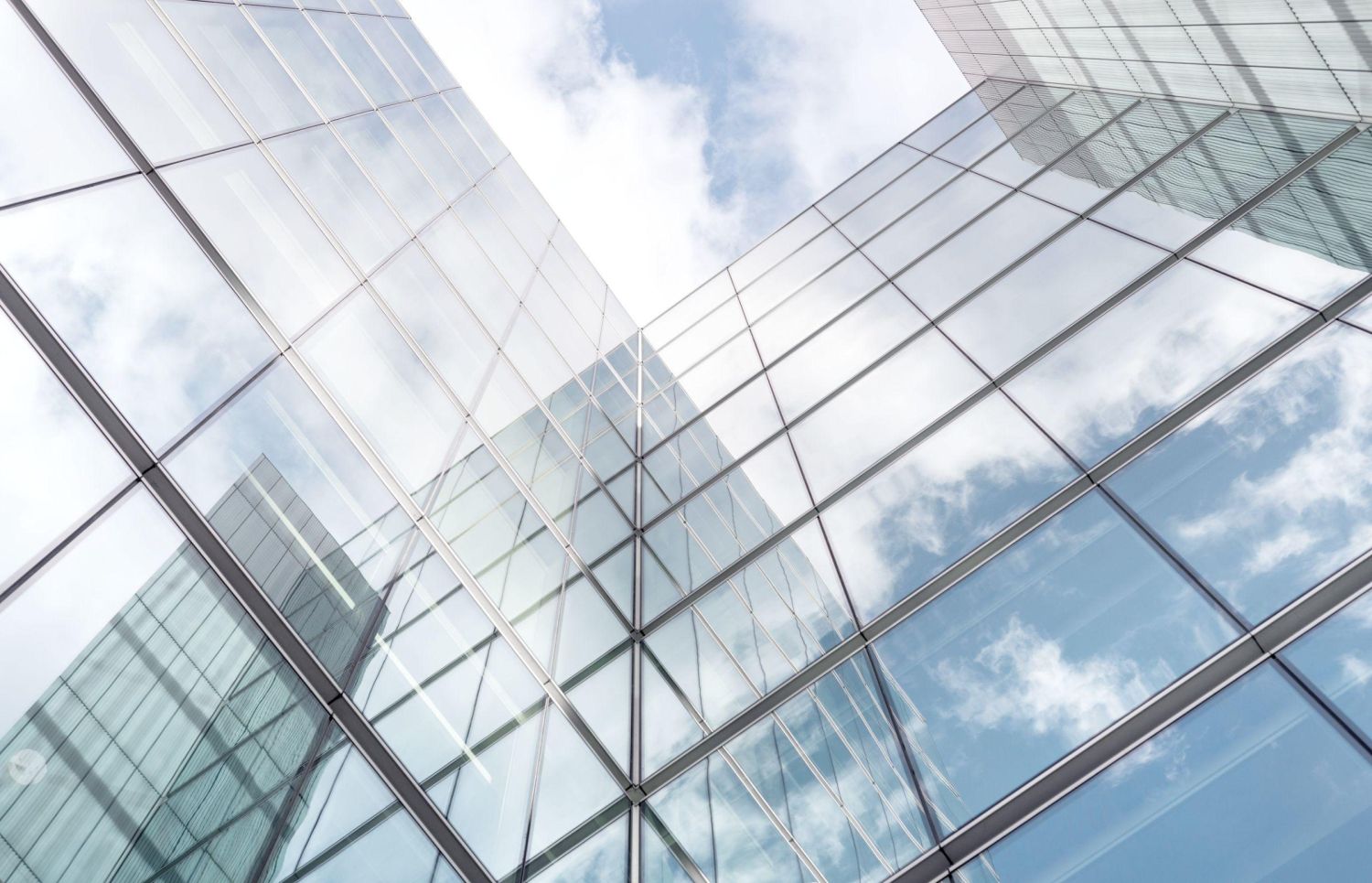 Third Party Controls
Our expert team will help you implement Cloud Security controls to match your needs.
As organisations of all sizes take advantage of the immense benefits afforded by the adoption of cloud services, the requirement to deliver these services securely, grows.
The rapid pace of cloud adoption has gained even greater traction in recent times, supporting the requirement for a hybrid workforce and the digitisation of traditional corporate data and applications.
Tesserent cybersecurity solutions team recommends that organisations view the adoption of cloud services in several discrete areas aligned to the management practice of third-party cybersecurity risk. The first area of cybersecurity capability required is that of the adoption of Software as a Service (SaaS) applications within the organisation.
Infrastructure as a Service (IaaS)
The next area of cloud adoption is for those organisations adopting, and continuing to adopt, Infrastructure as a Service (IaaS) from one of several IaaS cloud providers. For these organisations Tesserent strongly recommends the development of security standards that are tightly integrated with the software development and operations deployment lifecycle and the associated ongoing monitoring and enforcement of these standards. Tesserent's approach to creating integrated security standards mean that developers and DevOps teams can still maintain a high degree of flexibility with these cloud services however do so safely within the parameters of an agreed set of security standards that is monitored on a 24x7 basis.
Tesserent delivers this capability with our curated critical product control partners who, individually, represent the industry's market-defining technology controls and are backed by our onshore team of technical experts.
Contact us
Speak with a Tesserent
Security Specialist
Tesserent is a full-service cybersecurity and secure cloud services provider, partnering with clients from all industries and all levels of government. Let's talk.
Let's Talk