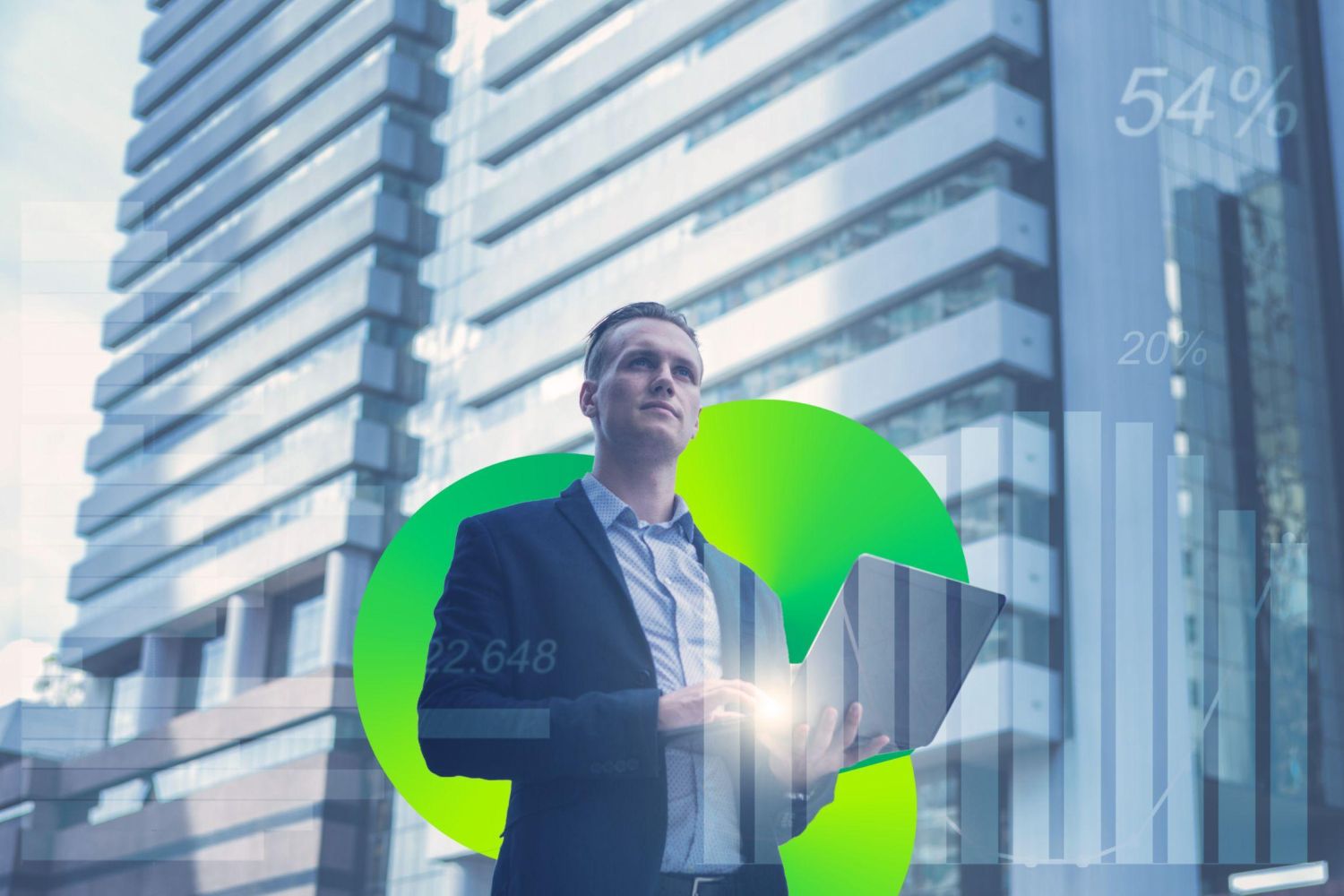 Security Advisory
Our consultants partner with organisations to advise on corporate governance, risk and regulatory compliance.
Strengthening Cyber Security: The Importance of Cyber Security Advisory Services
In today's interconnected world, cybersecurity is no longer solely an IT concern but a critical aspect of overall business operations. Organisations face numerous challenges in safeguarding their valuable assets and ensuring regulatory compliance. This is where cybersecurity advisory services come into play, providing expert guidance to assess risks, develop effective strategies, and enhance resilience. In this article, we will explore the importance and benefits of cybersecurity advisory services in assisting organisations to navigate the complex landscape of cybersecurity.
Understanding Cyber Security Business Risks and Impacts
Effective cybersecurity advisory services begin by partnering with organisations to translate technical impacts into business risks. Consultants work closely with internal teams to identify and understand key threats, stakeholder needs, and the overall control environment. By gaining insights into the unique challenges faced by an organisation, the advisory team can help make informed decisions on cybersecurity strategies based on specific business risks.
Developing Security Governance Strategies
A well-defined security governance strategy is crucial for organisations to maintain control over their information and information technology. Cybersecurity advisory services play a vital role in developing and implementing such strategies. Consultants work alongside organisations to establish security governance frameworks tailored to their specific needs, ensuring that the right policies, procedures, and controls are in place to safeguard critical assets effectively.
Compliance, Audit, and Certification
Compliance with industry regulations and standards is a priority for organisations across various sectors. Cybersecurity advisory services assist organisations in assessing their compliance status, establishing a baseline against required standards, and working towards accreditation when necessary. This comprehensive approach ensures that organisations meet the necessary compliance requirements while minimising potential vulnerabilities.
Cyber Security Compliance Services
Cybersecurity advisory services often provide specialised compliance services tailored to industry-specific standards. These include Essential Eight Compliance Services, ISO 27001 Services, and PCI DSS Compliance and Auditing Services. Consultants collaborate with organisations to assess their compliance levels, align their practices with the required standards, and facilitate the accreditation process. These services contribute to enhancing an organisation's security posture and its ability to withstand potential threats.
Security Control Design and Development
Designing and implementing effective security controls is essential in protecting an organisation's sensitive information. Cybersecurity advisory services work closely with organisations to review, design, and develop IT control requirements and supporting frameworks based on validated risks. This proactive approach ensures that security controls are aligned with an organisation's specific needs, addressing potential vulnerabilities and minimising the impact of potential cyber threats.
Business Continuity and Incident Response Planning
Cybersecurity incidents can disrupt business operations, causing financial and reputational damage. Cybersecurity advisory services assist organisations in planning for business continuity, ensuring that the organisation can respond effectively during a cyber incident. Consultants work collaboratively to develop response plans, enhance incident detection and response capabilities, and minimise the impact of potential breaches, enabling organisations to recover quickly and resume normal operations.
Security Awareness Programs and Training
The human element remains a significant factor in cybersecurity. Cybercriminals often exploit the lack of awareness and understanding among employees. Cybersecurity advisory services recognise this challenge and provide comprehensive security awareness programs and training. These programs educate employees about common cybersecurity threats, such as phishing emails and social engineering, and equip them with the knowledge and skills to identify and respond to potential risks effectively.
Why you should partner with Tesserent's Cyber Security Advisory Services
In an ever-evolving threat landscape, organisations need to be proactive in protecting their valuable assets from cyber threats. Cybersecurity advisory services offer a wide range of benefits, including assessing risks, developing tailored strategies, ensuring compliance, and enhancing incident response capabilities. By partnering with experienced consultants, organisations can navigate the complex realm of cybersecurity and achieve a more resilient and secure business environment. Investing in cybersecurity advisory services is a prudent choice for organisations looking to mitigate risks, protect their reputation, and maintain the trust of their stakeholders in today's digital world.