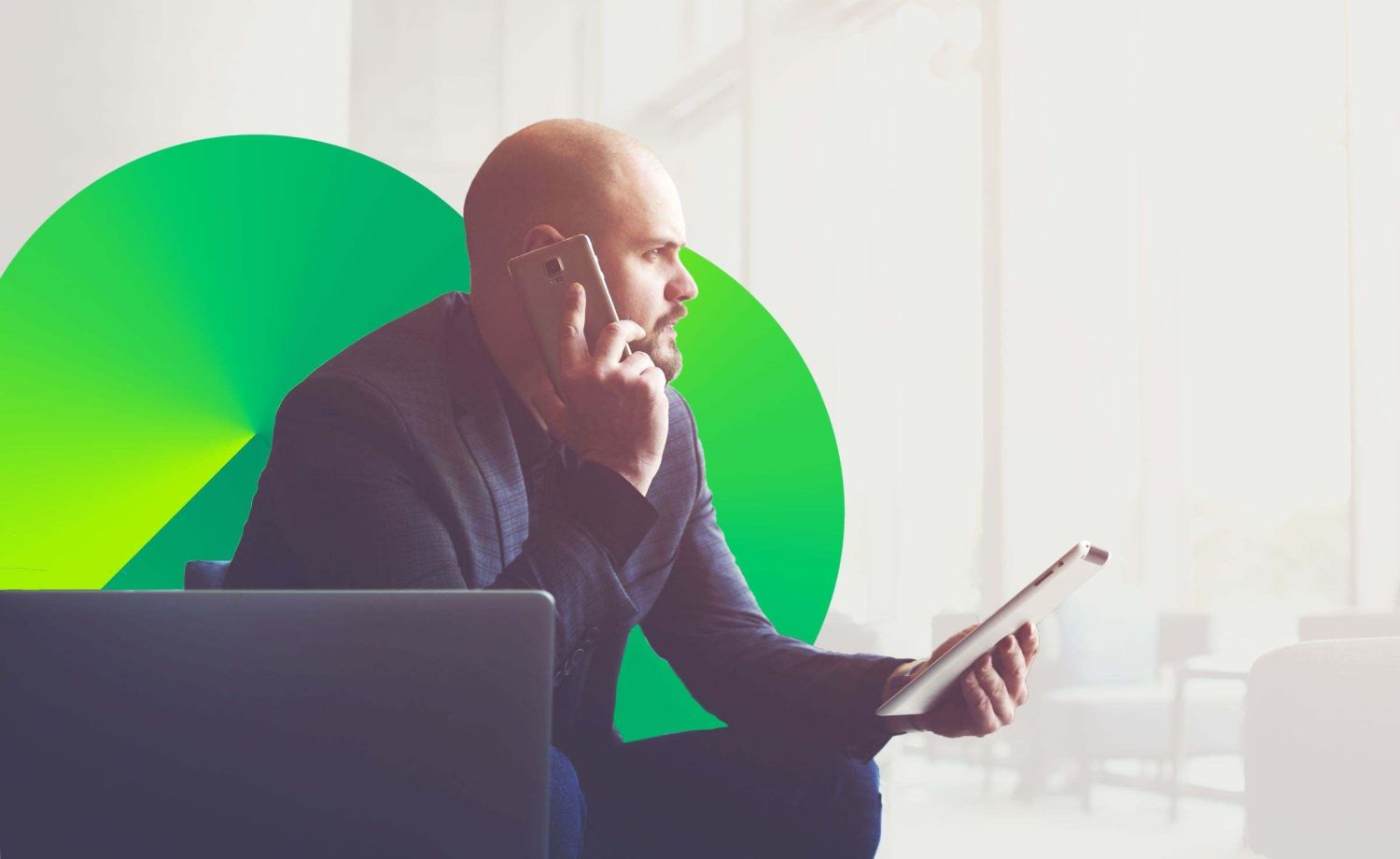 Computing Asset Controls
Providing protection of your endpoints and technical assets.
Your company's computing assets are more diverse, and in more locations, than ever. Critical product controls ensure 24x7 protection.
With the exception of denial-of-service style attacks, the ultimate target of any adversary is to gain unauthorised access to a piece of technology - with the goal of executing a specific motive such as data theft, espionage, extortion and others.
In a contemporary organisation our computing assets are more diverse, and in more locations, than ever:
Corporate team members work from home, from offices or from locations around the globe,
Servers hosting applications are on-premises, in the public cloud, in shared facilities or hosted by trusted 3rd parties,
Your teams are using a broad array of computing devices from traditional desktops, laptops and mobile devices such as tablets and hybrid computing endpoints,
We see computer enabled trucks, machinery and all manner of Internet of Things (IoT) and Operational Technology (OT) assets leveraging computing power on the edge.
These computing assets are potential targets of a significant number of adversary tools, techniques and procedures (TTPs). They need to be equipped with technical controls to identify, prevent and respond to threats on a 24x7 basis with Tesserent, Australia's #1 cybersecurity service provider.
Tesserent recommends that all computing assets implement critical product control services to provide 24x7 capability to prevent known threats, deliver Endpoint Detection & Response (EDR) monitoring, control the usage of USB ports and provide near real-time ability to detect the ongoing challenges of the vulnerability management landscape. This capability needs to be highly integrated with remote 24x7 threat hunting, managed detection & response (MDR) as well as Incident Response (IR) capabilities.
Tesserent delivers this capability with our curated critical product control partners who, individually, represent the industry's market-defining technology controls and are backed by our onshore team of technical experts.
Contact us
Speak with a Tesserent
Security Specialist
Tesserent is a full-service cybersecurity and secure cloud services provider, partnering with clients from all industries and all levels of government. Let's talk.
Let's Talk