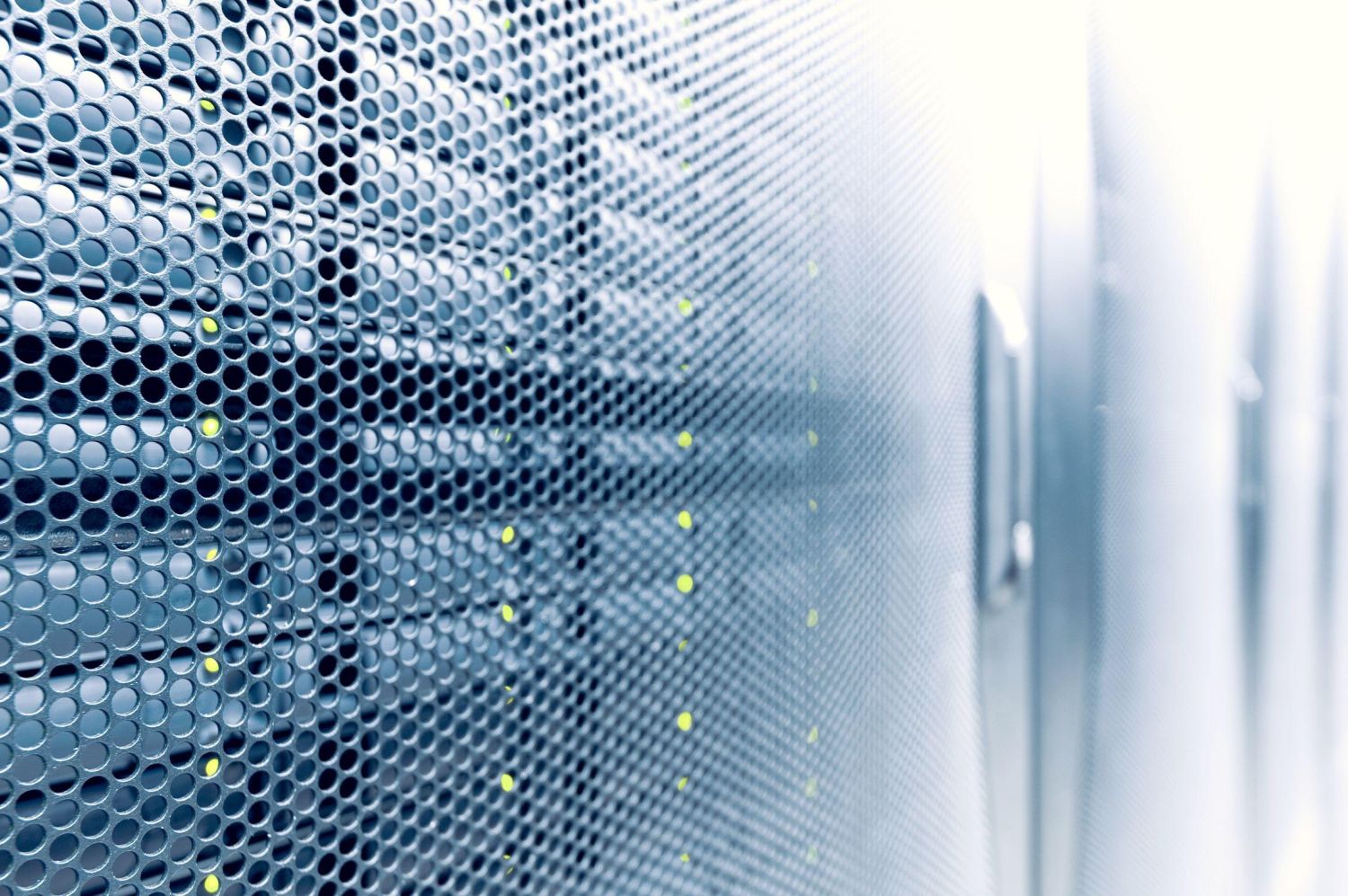 Azure Cloud Services
Providing migration, operations, and optimisation for Microsoft Azure, drawing upon the deep expertise of our Microsoft professionals.
Azure Cloud Migration and Optimisation
Tesserent has the expertise and experience to help you migrate safely and securely to Azure. Our services encompass planning, implementation, and migration – and importantly, Tesserent provides a tailored approach to developing your Azure cloud migration roadmap, architecture, and operational capability,
The planning phase is critical and typically includes an assessment of workloads, current network architecture, current infrastructure security assessment and the development of an optimised architecture for ensuring a secure Well Managed Framework of the Azure target architecture.
Once migrated, Tesserent will work with you to review the usage on a regular basis, and depending on your changing business requirements recommend optimisations to improve your Azure architecture that will reduce Azure consumption fees, provide an improved security posture, utilise new capabilities to streamline operations or processes and improve scalability and reliability.
Identity & Authentication services for Azure

Tesserent can help you modernise and harden your identity management using Azure's authentication services. Our expertise encompasses Azure AD, B2B, B2C, and AAD Connect. We draw upon our deep expertise across Azure authentication, networking and cybersecurity to ensure that we design an identity management solution that meets the holistic needs of your organisation.
Fully Managed Azure Cloud Services
The selection of the right Azure managed technology services partner is critical. Our team of experts have the core skills to manage your Azure environments. We have extensive experience encompassing analytics, DevOps, automation, networking, storage, compute, backup and virtual desktop, but what sets us apart is our unwavering focus on cybersecurity best practices.
With our Australian-based service desk and 24x7 Security Operations Centre, you can trust that your environment is managed securely with a disciplined approach.
Let us handle the complexities of managing your Azure environment while you focus on growing your business.
Infrastructure as a Service
At Tesserent, we understand that industry-leading cybersecurity practices for Azure goes beyond just tools and practices in isolation. It requires a holistic approach, encompassing robust systems management of your entire technology environment.
Our operational services team is an extension of your team, delivering key Azure operational tasks. Examples of such tasks include:
Management of the configuration to ensure regular patching based on best practice.

Virtual machine management

Guidance and support with network routing and protocols, firewalls and application load balancing

Management and support of Azure private and public DNS name within the customer tenancy

Managed Azure Backup/Recovery and replication

Azure monitoring and alerting

Access management, new user creation, password reset, deletion of user

Cybersecurity including managed detection and response

Role assignment to user based on built-in Azure AD roles

Cost management
Why partnering with Tesserent is crucial for your public cloud protection and migration?
In today's digital landscape, businesses are increasingly adopting cloud computing to enhance their operations and stay competitive. The cloud offers numerous benefits such as scalability, cost-efficiency, and flexibility. However, it also presents unique security challenges that must be addressed to ensure the protection of your valuable data. That's where Tesserent comes in. As a leading provider of cybersecurity and managed services, partnering with Tesserent is crucial for your public cloud protection and migration needs.
Tailored approach to developing your cloud roadmap, architecture, and operational capability

Comprehensive operational management services and automation

Deep expertise in Microsoft services

Cloud cybersecurity assessments, planning and remediation

Full assessment of your licensing position, with recommendations to optimise
Azure Cloud Frequently Asked Questions
What regions of Azure can you offer management?
The Tesserent team offers managed services across all Azure regions globally.
What is Azure Cloud?
Azure Cloud is a cloud computing platform offered by Microsoft that provides a wide range of cloud-based services and solutions, including computing, storage, networking, databases, analytics, and more.
What are the benefits of using Azure Cloud?
Azure Cloud offers several benefits, including scalability, reliability, security, and cost-effectiveness. With Azure Cloud, you can scale your resources up or down as needed, access reliable and secure infrastructure, and pay only for what you use.
What are Azure Virtual Machines?
Azure Virtual Machines is a service that enables you to create and deploy virtual machines on the Azure Cloud. You can choose from a variety of operating systems, including Windows and Linux, and customise the size and performance of your virtual machines.
What is Azure DevOps?
Azure DevOps is a suite of services that enables teams to plan, develop, test, and deploy applications on the Azure Cloud. It includes services for source control, continuous integration and delivery, testing, and deployment.
Contact us
Speak with a Tesserent
Security or Cloud Specialist
Tesserent is a full-service cybersecurity and secure cloud services provider, partnering with clients from all industries and all levels of government. Let's talk.
Let's Talk