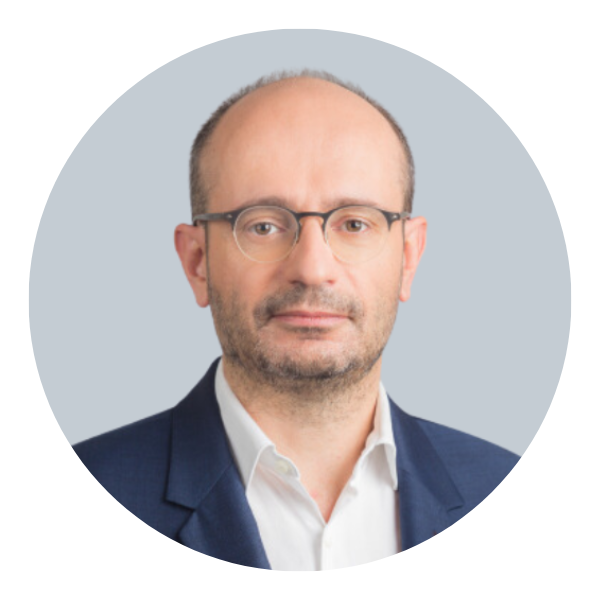 Pierre-Yves Jolivet
Vice-President, Cyber Defence Solutions
---
Pierre-Yves Jolivet began his studies at the Ecole Polytechnique in 1993 before specialising in telecoms at Télécom Paris and in economics at the Université Paris Dauphine.
He started his career at Alcatel-Telspace, before spending five years as bureau chief at the French Ministry of Finance (Directorate General for Enterprise) and the French Treasury. He then joined the Boston Consulting Group, where he served as the head of the telecom and technology business for France and B2B marketing for Europe, as well as an advisor to international companies in France, Europe and the US.
In 2017, Pierre-Yves joined Thales as Vice President, Strategy and Marketing for Secure Communications and Information Systems. He was appointed General Manager and Vice President of the Cyber Defence Solutions business line in October 2020.