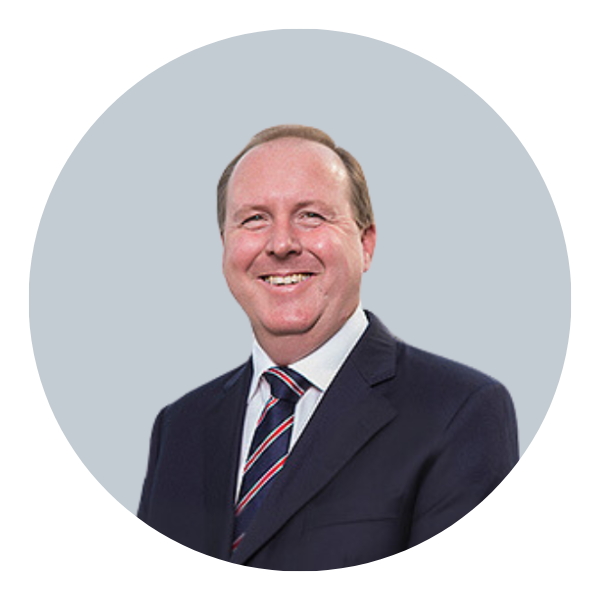 Warwick Strachan
Chief Financial Officer
---
Warwick Strachan was appointed Chief Financial Officer for Thales Australia and New Zealand on 1 March 2018.
Since joining the group in South Africa in 1998, Warwick has performed various roles across a number of businesses and large projects.
He has significant international experience having spent four years in Asia working across a number of Thales International subsidiaries based in Singapore, China and India.
Relocating to Australia in early 2008 he supported the transformation programme of Thales Australia's Operations. He was subsequently responsible for the Protected Vehicles business overseeing the Hawkei Development and Bushmaster production before being appointed to his current position.