Sass & Bide are one of Australia's most recognised high-end fashion brands and is a wholly owned subsidiary of the Myer Group. For almost two decades, sass & bide has been at the forefront of women's designer fashion. Established in 1999 by best friends Sarah-Jane Clarke and Heidi Middleton, sass & bide was founded on a distinctive creative vision evolving from an underground phenomenon to a cult label of international fame. Sass & Bide is available in over 45 locations in Australia & New Zealand including premium boutiques, Myer concessions. Additionally, the online shop ships to UK, USA and NZ.
---
Project Challenges
Sass & Bide have a dynamic and cutting-edge position within the hierarchy of world fashion. The business IT systems were struggling to expand and deliver flexibility and reliability to allow the company to keep its position at the forefront of the fast paced world of fashion.
Users were experiencing long delays in running daily reports on the ERP system and were experiencing outages which were affecting efficiencies.
These operational issues alone needed to be addressed promptly along with the data protection requirements which had not kept pace with the growth of the business and its reliance upon IT.
The previous data protection solution was not offering the level of business continuity that the organisation required to stay competitive. The outages that were being experienced were causing unacceptable delays to the flow of business and the management at Sass & Bides acted decisively to relieve the pain points and vulnerabilities that the company had grown to experience.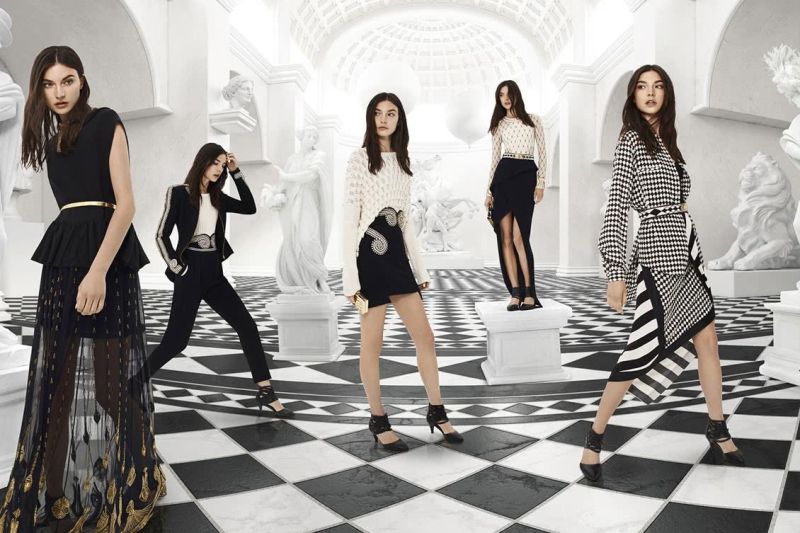 Why iQ3 (now Tesserent)?
iQ3 were able to bring invaluable experience and understanding to our situation coupled with, a diligent and approachable culture they were able to give us direction and flexible options which were essential to us.
iQ3 transitioned the SAP systems to their Cloud Compute platform with Sass & Bides technical staff assisting and co-ordinating moves with the SAP consultants. The SAP system is now in the iQ3 Cloud and is being backed up to iQ3s secondary Data Centre every two business hours ensuring RTOs and RPOs that are in line with the expectations of the business.
Users are experiencing improved performance all-round and the daily reports which employees could set their watches by are now taking less than a minute which is 20 times quicker than before the move to iQ3s Cloud Compute platform.
Project Benefits
"I am continually impressed by the excellent service that iQ3 (now Tesserent) provides. They have always been more than happy to assist in any way possible and their service is first class. Knowing that our infrastructure is being looked after and managed by iQ3 (now Tesserent), allows us to rest easy and focus on our business."
The users are now experiencing response times which are akin to having robust high-performance infrastructure onsite. "We are noticing increased efficiencies with the numerous daily reports that we run and in times of heavy load on the DB we are no longer experiencing degraded performance."
Contact us
Speak with a Tesserent
Security Specialist
Tesserent is a full-service cybersecurity and secure cloud services provider, partnering with clients from all industries and all levels of government. Let's talk.
Let's Talk