Founded in 1991 and driven by a simple philosophy – 'to create GREAT WORK with GREAT PEOPLE', Animal Logic is recognised as one of the world's leading independent creative digital studios, producing award winning design, visual effects and animation for over 25 years.

---
With teams in Sydney, Los Angeles and Vancouver Animal Logic has never wavered from its core mission – to CREATE, to INNOVATE, to ENGAGE and to captivate audiences across the globe, producing great screen content with our incredible creative partners.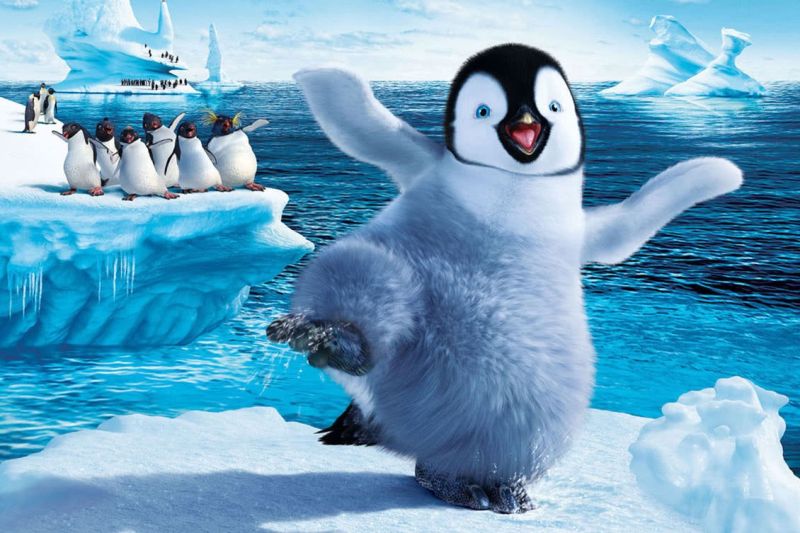 Project Challenges
Animal Logic's need for data and online storage requirements grew significantly over the three years prior to joning iQ3 (now Tesserent).
The studio recently opened a second office in Vancouver, and they needed to replicate the same network setup as in Sydney in a timely manner.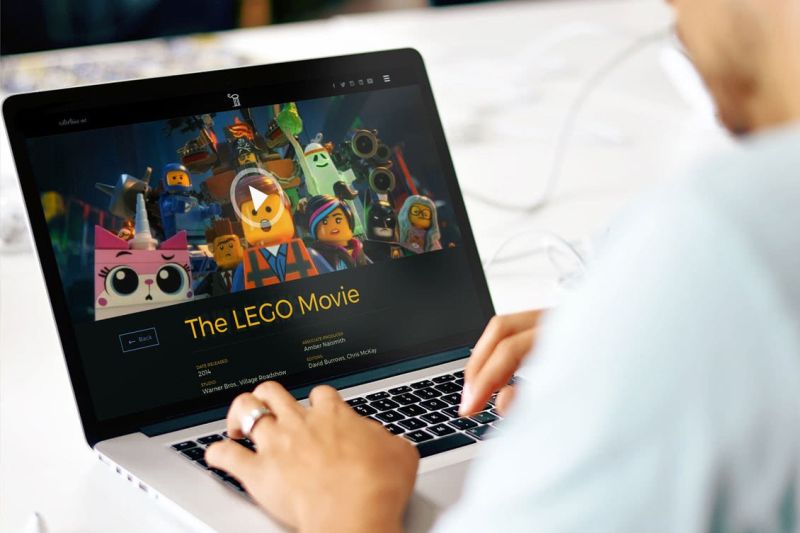 Why iQ3 (now Tesserent)?
iQ3 (now Tesserent) was selected to roll out new Brocade VDX 8770 switches at Animal Logic's Sydney Studio, which runs EMC Isilon network-attached storage. iQ3 also installed Brocade ICX 7450 access switches to deliver 10-gigabit connectivity from animators' workstations to the network core – the system gives Animal Logic the ability to support connections up to 100 gigabits per second.
Johnson Brown, storage solutions account manager at iQ3, was impressed with Animal Logic's knowledge of their own network. "It's not one of the most creative solutions we've implemented as Animal Logic and the majority of post-production and visual effects companies have such an intimate knowledge of technology and their own workflows that they have a strong idea of their needs and how they want things set up. But it's been great getting involved with people that have a tremendous demand and knowledge of their own systems to work at maximum efficiency"
Project Benefits
While iQ3 (now Tesserent) has the capability to design and implement a network architecture from scratch, it's more important for the company to respond to customer's needs.
"It comes back to the whole argument of whether the reseller can listen to what their customer's demands are instead of tell them what they need," said Brown. "They wanted us to inform them of a platform that allows them to scale out data processing that is easy to manage. When to listen and understand the customer is the key to any solution. Technology is one element of the puzzle, but it's the people who use it that empowers the technology."
Animal Logic's head of IT, Alex Timbs, said the new switches combined with the IP-connected EMC cluster were designed to deliver the low-latency throughput needed to push the boundaries of digital animation. "New multi-threaded render techniques for digital animation take full advantage of the multicore CPUs in our render farm and need to be fed with a lot of data," said Timbs.
"Having a highly reliable, high-throughput network core and big pipes connecting our storage arrays is critical to the studio's productivity."
Contact us
Speak with a Tesserent
Security Specialist
Tesserent is a full-service cybersecurity and secure cloud services provider, partnering with clients from all industries and all levels of government. Let's talk.
Let's Talk