eHealth NSW was established as a distinct organisation within the NSW Ministry of Health to deliver technology services to NSW Health agencies, including Local Health districts and their hospitals. eHealth NSW provides state-wide leadership on the shape, delivery, and management of ICT-led healthcare. NSW Health employs over 100,000 people and operates more than 230 public hospitals, as well as providing community health and other public health services.

---
Project Challenges
NSW eHealth continues to introduce a range of clinical and corporate applications to improve clinical services and health outcomes. This involves significant change and resources to deliver successful outcomes. It was recognised that eHealth would benefit from external assistance in the operation and expansion of the underlying infrastructure services, allowing eHealth staff to focus on more strategic areas, particularly the game-changing new application delivery.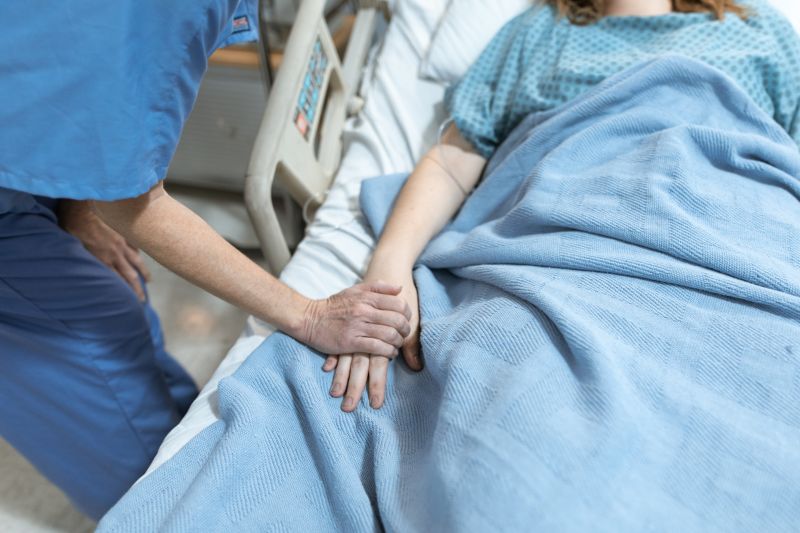 Why iQ3 (now Tesserent)?
iQ3 had demonstrated their ability to drive excellent infrastructure service levels at eHealth, during previous engagements, which included the design and deployment of data protection infrastructure and operation of both storage and backup environments.
Project Benefits
iQ3 (now Tesserent) provides operational services to assist eHealth's backup and storage teams. This alleviated the pressure on the staff resources as they seek to adapt the infrastructure to accommodate a range of new application requirements. It has also helped eHealth achieve their objective to allow personnel to focus their efforts on more strategic areas.iQ3's operations team work onsite with the eHealth team at Parramatta and from iQ3's Operations Centre in North Sydney
Contact us
Speak with a Tesserent
Security Specialist
Tesserent is a full-service cybersecurity and secure cloud services provider, partnering with clients from all industries and all levels of government. Let's talk.
Let's Talk