UTS is a dynamic and innovative university in Sydney. With over 40,00 students, UTS is of Australia's leading universities of technology. UTS has a distinct model of learning, strong research performance and a leading reputation for engagement with industry and the professions.
Project Challenges
The University was rapidly approaching capacity constraints on the backup and recovery infrastructure. A flexible solution was urgently required to serve the University's growing requirements while they planned for a broader technology refresh.
Why iQ3 (now Tesserent)?
iQ3 (now Tesserent) had demonstrated great success delivering cloud backup to a range of organisations across Asia Pacific. The University evaluated 13 Vendors – feedback was that IQ3 was the only vendor that could deliver the flexible commercial model that met the customer's requirements.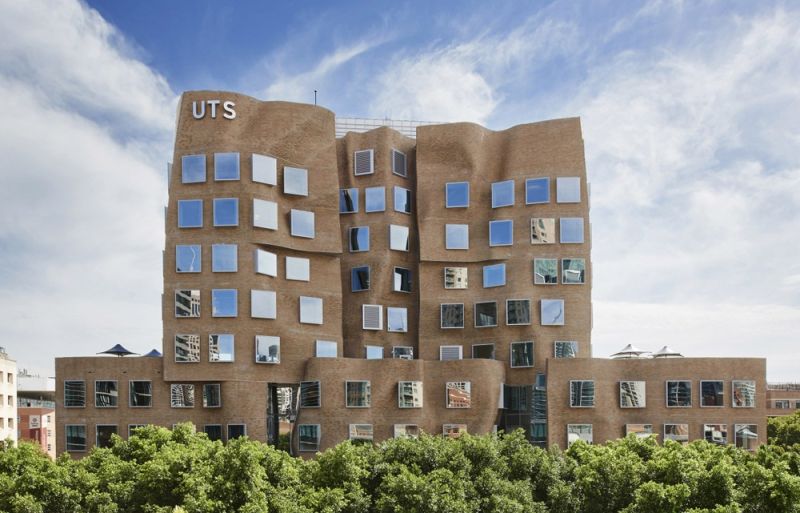 Project Benefits
iQ3's Cloud Backup service was deployed and operational within one week. Deduplication technology was used to efficiently move data across the inter-university network (AARNet). Success rates were above 99% and the Service was able to deliver critical restores of data. iQ3 (now Tesserent) continues to be engaged to assist in the ongoing evolution of data protection at UTS.
Contact us
Speak with a Tesserent
Security Specialist
Tesserent is a full-service cybersecurity and secure cloud services provider, partnering with clients from all industries and all levels of government. Let's talk.
Let's Talk