Zimmermann is an Australian based international women's fashion label with stores positioned across the globe. It was established in the early 90's and has been trailblazing since then.
---
Project Challenges
Zimmermann were using Kerio for email and other office application functionality, but as the business grew so did the need for something larger. To accommodate the rapid expansion in staff and locations around the world, Microsoft Office 365 was the email and office application of choice. The challenge lay in ensuring the platform was architected correctly to migrate users from Kerio to O365 and also accommodate further growth both locally and internationally.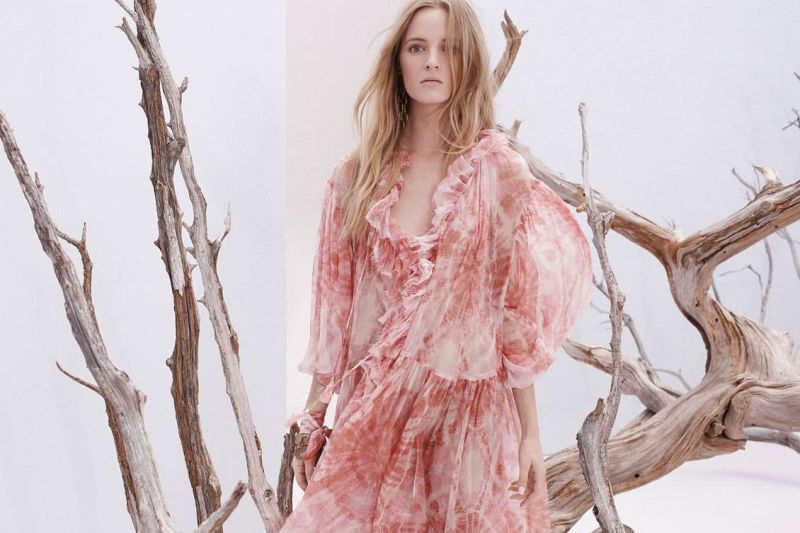 Why iQ3 (now Tesserent)?
iQ3's flexible approach and experience in architecting cloud based environments showed Zimmermann that we were the right choice for the migration. Working together with the Zimmermann IT Manager we were able to share the migration workload whilst providing architectural and strategic guidance to the business, to further ensure platform scalability at an international level. iQ3 (now Tesserent) were also able to help develop a communication plan that would be socialised throughout the business explaining the migration process and how the new O365 platform would be beneficial to the team.
Project Benefits
iQ3's solution ensured a quick and seamless migration to a new mail platform, with a strategy and architecture in place to ensure Microsoft tenant interconnectivity internationally. The solution safeguards new users to instantaneously be added to the platform, minimizing the staff enrolment process. A further plan is in place to implement other O365 applications such as Skype, Yammer, and SharePoint. This was just the first step in Zimmermann's migration to SaaS based products which will continue to reduce data centre and server hardware requirements. Muhammad Ashan
Contact us
Speak with a Tesserent
Security Specialist
Tesserent is a full-service cybersecurity and secure cloud services provider, partnering with clients from all industries and all levels of government. Let's talk.
Let's Talk